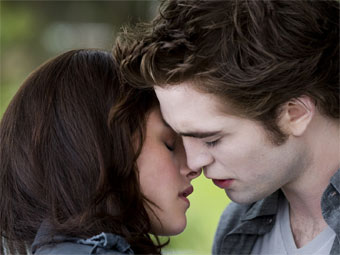 Studio Summit Entertainment, a label which is created vampire series "Twilight", has entered into an agreement with Habbo, which creates on their Web sites targeted at teenagers virtual worlds.
According to Variety, under the terms of the contract will create a thematic Habbo virtual world for all fans of creative writer, Stephenie Meyer, and movies taken on the basis of her works.
Service users will be able to register personal virtual space attributes films, as well as create appropriate avatars.
...
Read more »